Product type: Outdoor Activities
Nearest city: Kelowna, Canada
Nearest major airport: YLW
KANGAROO FARM, STARTING DATE FOR EVENT: MARCH 15th FOR THE  SEASON
We like to have Fun  Adventure for the whole family.

Farms present many potential hazards such as animals, fur, dirt, uneven ground, and too many others to list comprehensively. It is not a sterile environment, and animals are not machines. Kangaroo Farm and its operators cannot and will not accept any liability for loss or injury should you choose to visit. No pets or smoking on premises . A carelessly discarded cigerette butt can make an animal seriously ill or start a fire. Please be considerate, police your own children and use common sense. Abusive behavior to animals or staff will not be tolerated and we reserve the right to ask anyone to leave at any time.  

We like to have Fun Family Adventure (this is for the whole family). 

This event Inclusions are, admission tickets, or hotel pickup/drop-off. 

KANGAROO FARM, STARTING DATE FOR EVENT: MARCH 15th FOR THE  SEASON                                                   
Hours and days of operation: Open every day, 7 days a week, including the weekends and holidays, from 10 am to 3 pm from March 15th – Thanksgiving long weekend in October.  

We pick you up at 9 am to 9:30 am depending on your locations and needs. 

Arrival Time: 10 am at the Kangaroo Farm 
Departure Time 12 or 12:30. 

We have found most guest prefer 2 to 2.5 hours at the farm we can extend time for an additional cost.

Round trip – Return to your home location  3 to 3.5 hours later.
Bottled water
Admission ticket
Driver/guide
Professional guide
There is public seating available for picnics
Food and drinks  (might be available to purchase)
We suggest bring a snack or go for lunch after.
Children must be accompanied by an adult
Infant seats please bring your own and advised at time of booking
Dress code is smart casual
A moderate amount of walking is involved
Wheelchair accessible, please advise at time of booking if wheelchair assistance is required
Operates in all weather conditions, please dress appropriately

Availabilities: March 15, 
Booking details
Pricing Type: Per person
Maximum travelers: up to 19 passengers per bus.
Age groups
INFANT (0-3)
CHILD (4-12)
YOUTH (13-18)
ADULT (19-88)
Booking confirmation method
Instant Confirmation
after payment is received
Cut-off Time:24 hours
Duration: 3 hrs
Departure
Departure Time: 9:30 am  and 12 noon.
Departure Time Comments:
Hotel pickups commence prior to this time, you must contact the local service provider to verify your exact pickup time.
Departure location
Name: Depart from all resorts, hotels, motels, BnBs, campsites and Kelowna Airport within the Kelowna and West Kelowna Municipality.
Address:  
Directions to Departure Location
Return Location: Return to resorts, hotels, motels, BnBs, Campsites and Kelowna Airport within the Kelowna and West Kelowna Municipality.
Ticket details
Local telephone number: +1 604-835-7242
Comfortable walking shoes are recommended
Please note: entrance tickets and transport included. This voucher will not be accepted if presented directly at the venue.
Required info
Reservation and Inquiries Call 1-250-801-3934
Email: altimateclubwinetours@gmail.com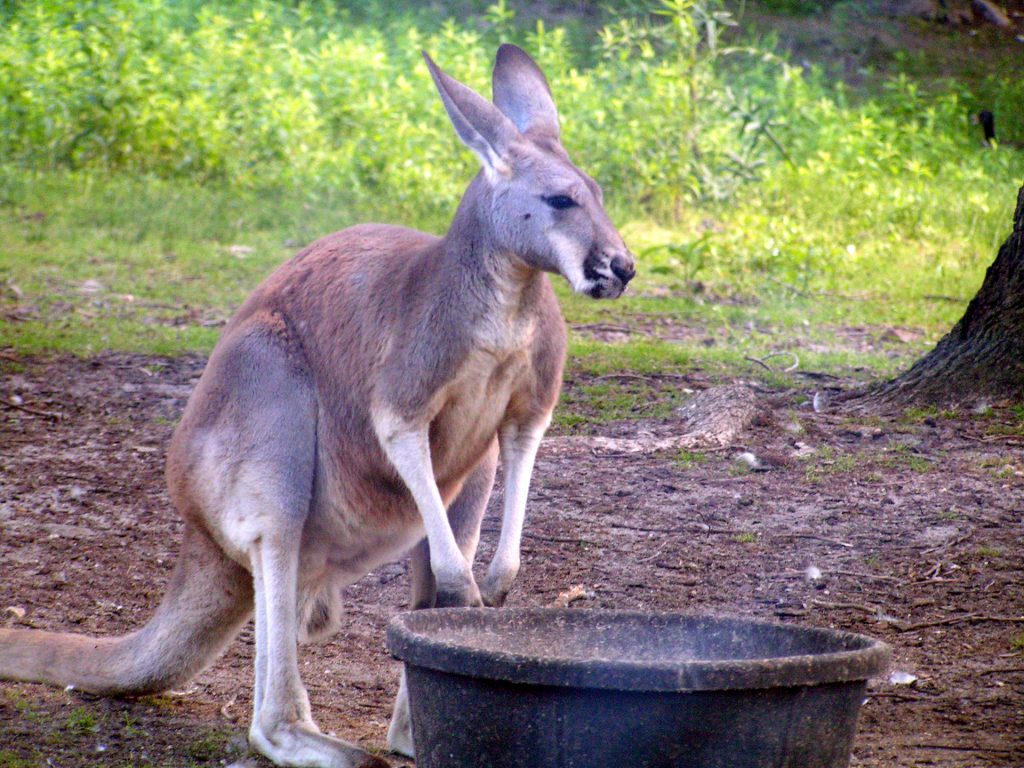 Kangaroo Zoo 3 hour of Fun
     Days: Mon Tue Wed Thu Fri Sat Sun
| | | |
| --- | --- | --- |
| Adult Group Rate: | 11 or more | Save $100.00 |
| Adult: | Traveler 1 | Price $320.00 |
| Adult: | Travelers 2 – 19 | Price $50.00 per person |
| Infant:  | Travelers 0 – 15 | Price $10.00 per person |
| Child: | Travelers 0 – 15 | Price $20.00 per person |
| Youth: | Travelers 0 – 15 | Price $20.00 per person |